The art of rum making in Florida dates to the early years of colonization as Spanish and English settlers cultivated sugar cane in its fertile soil. This continues today by distilling molasses from Florida grown cane in a combination of light, fruity column distilled rum and heavy, sweeter rum from a pot still.
21eab0bcd5
/wp-admin/options-general.php?page=emc2-popup-disclaimer%2Femc2pdc-admin.php
f5273afb54
15198
1
Accept & Enter
Decline
https://noxxanddunn.com/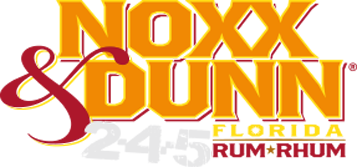 NOXX & DUNN REQUIRES I.D.
I PROMISE THAT I AM OF LEGAL DRINKING AGE